Dear new students – Opening day intake 2018-2020
To the intake 2018-2020 which successfully passed the entrance exams and proved their motivation and ability to join Solvay Brussels School: Congratulation!
It is now time for our students to start what they have been striving for entering one of the master programs of Solvay. Whether they are going for EMBA, AMMCoM, or AMBQPM, they are now part of the Solvay community.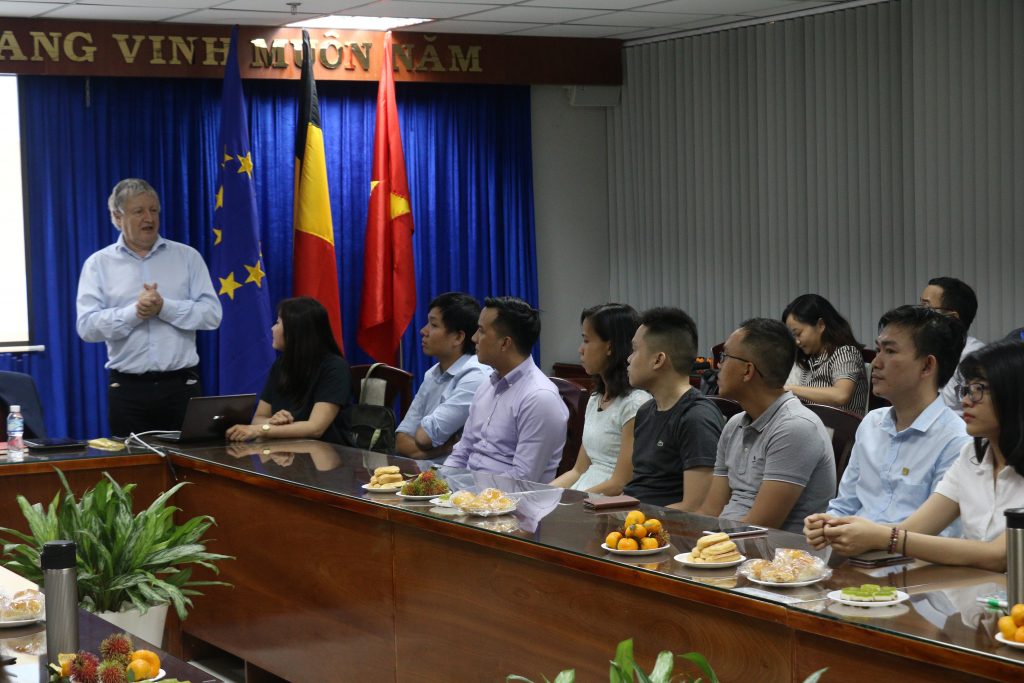 On the 19th of November, Michel Allé, Dean of Solvay Vietnam, and Trung Dinh Toan, senior coach of Solvay Vietnam will be in  Solvay – Ho Chi Minh to welcome our new students into this brand new journey.
This opening day will give a clear outlook of the following months by our side. It will be the opportunity to go deeper into the program and get a better understanding of what our newbies will experience. We know that all of them are coming with expectations, and we will make our best to serve these aspirations.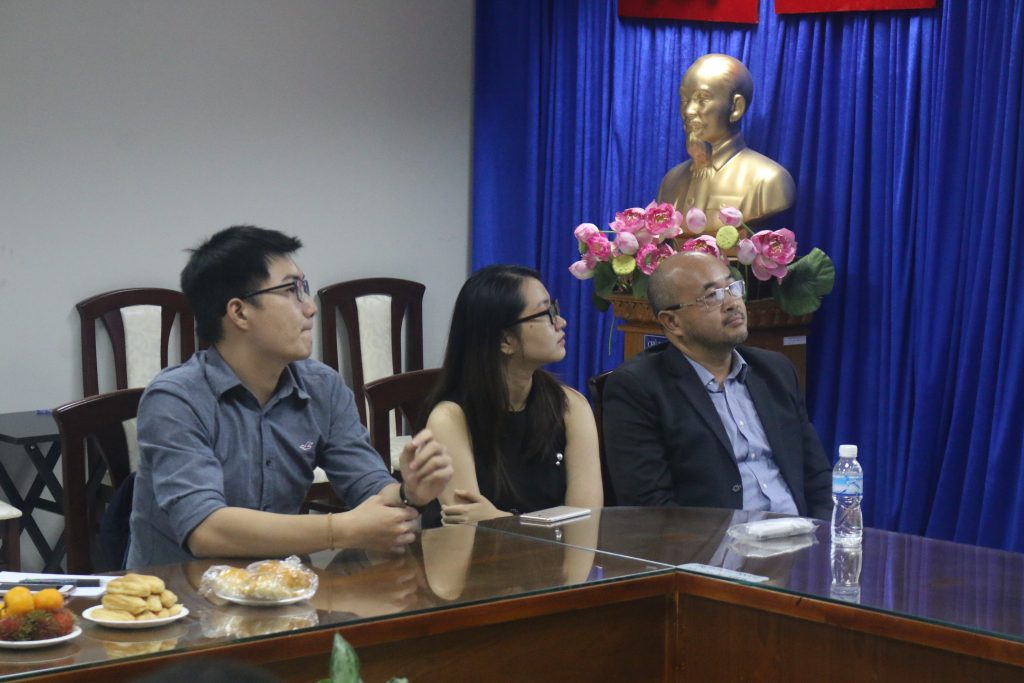 Following a new study path is not easy every day but it is worth it.
Our new students need to keep in mind that going back to a learning process is a long-term investment with key significant benefits. This is why in a second session, they will discover more in detail about the different challenges coming and what they will bring to them. From individual and collective assignments to real business case projects,… No time to get bored!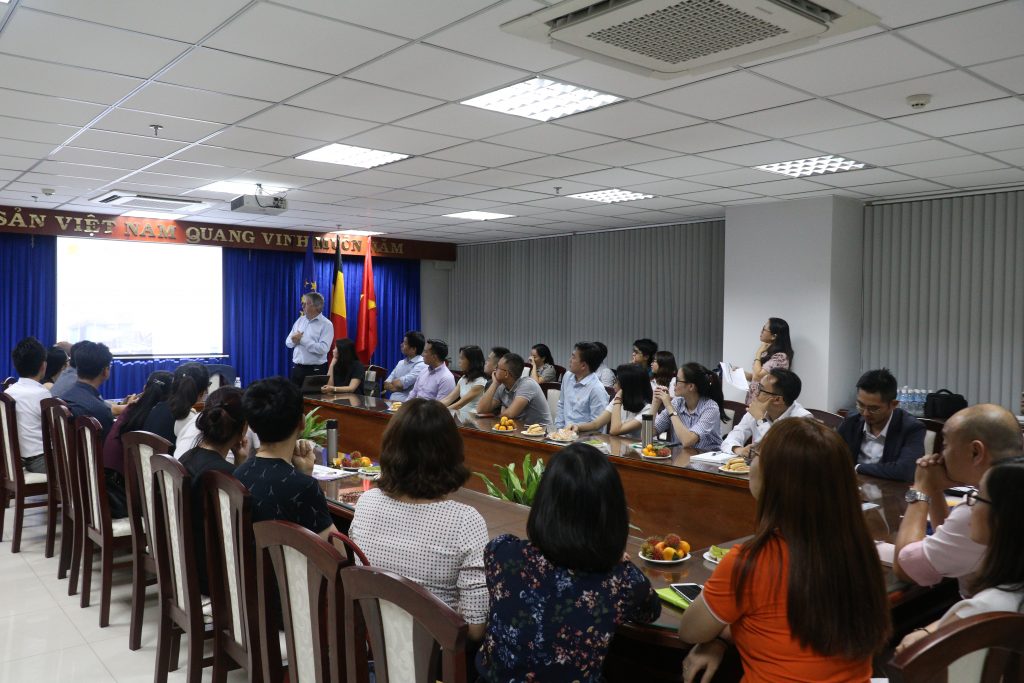 For the third and last orientation session, we will go further than classic knowledge.
During collective and personal exchanges, we will help our rookies to evaluate and position themselves on the market. With all different backgrounds and personalities, some of them already know what they need, while others still require time to value their strengths and weaknesses. This assessment will be the first of a long series of workshops to improve their confidence, communication skills, and motivation.
Last but not least, we hope our dear students will be able to seize all the great opportunities that will arise during their journey with Solvay to boost their careers. We are delighted to have them with us and we wish them the best at Solvay!
Welcome to Solvay!