SOLVAY BUSINESS ENGLISH – 5-Week Hybrid Training Program & Coaching
Brand new training program to make you a more confident & elegant presenter in the English language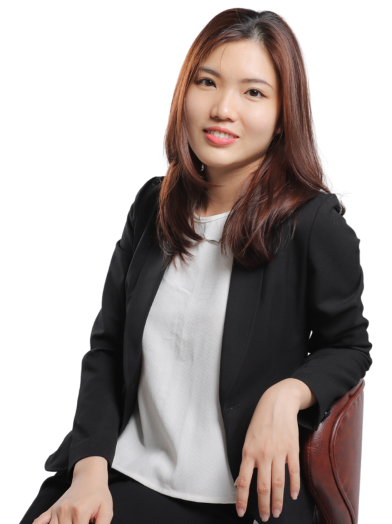 Hybrid learning
Offline on Saturdays (5 sessions)
Online on weekdays' evenings (6 sessions)
Special Promotion
Limited offers, please contact Solvay team for further information.
Registration deadline: By September 27th, 2023 | Opening: September 30th, 2023
Profiles
This hybrid course is exclusively designed for:
Future Solvay candidates of Master programs who look to boost their confidence in communicating and presenting in English.
Professionals who need the acquired English language and skills to better be able to attend global professional training programs and have an impact on your team members.
Key admissions criteria
You should be able to understand, write and speak in English (levels equivalent to Pre-Intermediate). A personal consultation will be organized when you register the program.
To ensure the end results, we'd expect you to participate in 70% of the course, do the exercises and follow our coaching practices
HOW TO ENROLL ?
Course Overview
In this 5-week training program, we will take you through our specifically designed structure, which combines language proficiency with industry-specific knowledge, ensuring that our participants are well-prepared to communicate effectively in the globalized world.
THEMES
General English
Academic English
English for Marketing
English for Organization
English for Leadership
English for Finance
English for Strategy
CONTENTS
Key language (signposting, cohesive devices)
Business writing
Language to show agreement and disagreement
Skills and techniques for important presentations & pitchings
METHODS
Highly interactive sessions
Coaching activities based on individual and group performances
All-day workshop on developing presentation skills
Mr. Luke Keller
Certified English Teacher
Former Head of Teaching Department at Wall Street English Vietnam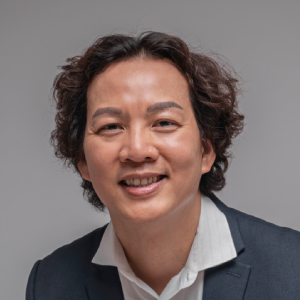 Mr. Andrew Le
Solvay Lecturer
Certified Leadership Trainer & Performance Coach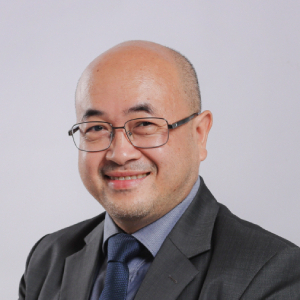 Dr Trung Dinh
Scientific Director of Solvay School Vietnam
SEE COMPLETE LIST
AMMCoM
Personal Branding & Career Management
AMMCoM
Agency Creative Direction
EMBA
Human Resource Management
Prof. Bruno Van
Pottelsberghe
EMBA
Management of Innovation
EMBA, AMMCoM
• Customer Insight & Strategic Intelligence • Marketing Management
AMMCoM
Strategic Marketing Management
EMBA
• People Leadership & Team Empowerment
• Personal Branding & Career Management
Prof. Dominique
Mangiatordi
AMMCoM
Social & Content Marketing
EMBA
Management & Organization
EMBA
International Business Law
AMMCoM
Building & Managing Brands
AMMCoM
Digital Communications
EMBA
Business & Financial Planning
Prof. Jean-Pierre
Baeyens
AMMCoM
• Final Master project / Field project
• Final Presentation ("grand oral")
AMMCoM
Leadership & Team Empowerment
EMBA
Global Economic &
Geopolitical Issues
EMBA
Strategic Business Intelligence
AMMCoM
• Creativity & Concept Generation
• Creative Encounters
AMMCoM
Presentation Skills
EMBA
• Business Game
• International Business Field Project
• Final Master's Presentation ("grand oral")
AMMCoM
Managing The Future
AMMCoM
Integrated
Communication Strategies
Prof. Sandra
Rothenberger
AMMCoM
Strategic
Marketing Management
EMBA
Strategy &
Corporate Governance
"Solvay offers a unique curriculum delivered by a cast of outstanding Western faculty in cooperation with Vietnam-based coaches and co-teachers. The curriculum focus on the development of management skills but also interpersonal skills. We believe that the combination of these two skills is important to become effective leaders".
Accreditation & School Rank
Top accreditation institutions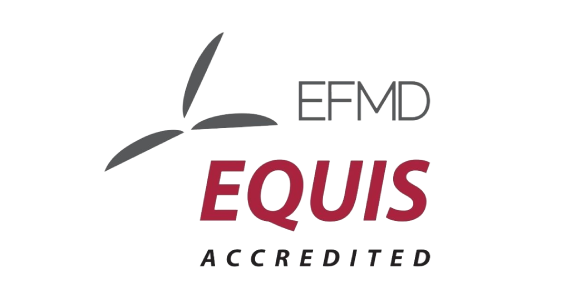 The Solvay programs have been accredited by the Ministry of Education and Training of Vietnam. Additionally, the School has received accreditation from EQUIS, two of the most prestigious international quality assurance bodies.
As a faculty of Université Libre de Bruxelles, graduates of Solvay's program will receive a certificate signed by the University's Rector.
Top business schools in Europe ranked by the Financial Times

# 70 European Business School Rankings 2022
# 74 Executive Education Open 2023
# 65 Master in Management 2022
# 90 Global MBA Rankings 2005
This is an Executive Master (91 crédits) designed for professionals/graduates. It is organized under the provisions of the Université Libre de Bruxellesregulation on Executive education and is subject to the Decree of 7th November 2013 on the landscape and organization of higher education in the Communauté française de Belgique. As a result, the Solvay Brussels School of Economics & Management, ULB Executive MBA is agreed by ARES (Académie de Recherche et d'Enseignement Supérieur) which is the federation of French-speaking higher education institutions in Belgium.

Participants also like these programs
News
SOLVAY BUSINESS ENGLISH – 5-week Hybrid Training Program to help you become a more confident & elegant presenter in the English
>
MORE ARTICLES