Top 3 Consumer Research Insights from Ms. Ho Minh Huyen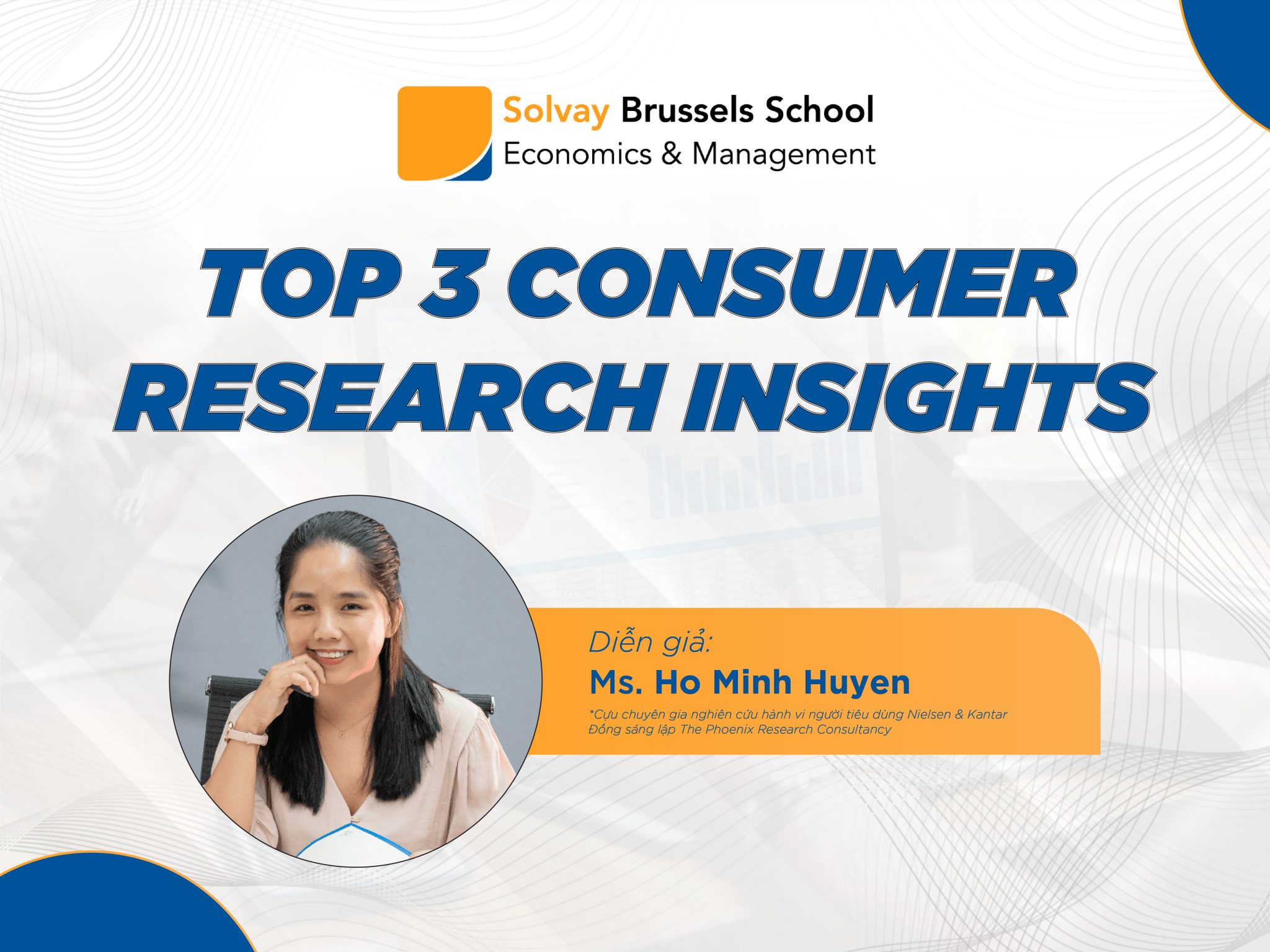 Top 3 Consumer Research Insights from Ms. Ho Minh Huyen
Webinar full of insights with Ms. Ho Minh Huyen – former consumer research expert from Nielsen & Kantar and the founder of The Phoenix Research Consultancy! Not only Ms. Huyen described the different types of market research, but also provided clear instructions on when it's needed to use qualitative and quantitative types of consumer research. The audience appreciated the sharing of the common research bias, and how the same communication from the respondents can be interpreted differently depending on their reactions.
Here is our outlook on the Top-3 Consumer Research Insights from the past webinar:
Explore people's views and feelings in-depth. It is very important to pay attention to their reactions during the research, as it can give more vital insights;
Be aware of the common research bias that can impact the research. For example, "social desirability bias" – asking only acceptable questions and giving only socially acceptable answers;
Be motivated by absolute curiosity and focused attention, as it drives to acquire knowledge and provide creative and insightful questions.
These are more other topics our master students get to learn in Solvay Brussels School – provider of high-quality executive education in Vietnam, followed by European standards and accreditation. Click here to learn more about our programs.
—