[RECAP EVENT] 🎷✨ A Night to Remember: Belgium Jazz Concert, "A Touch of Toots"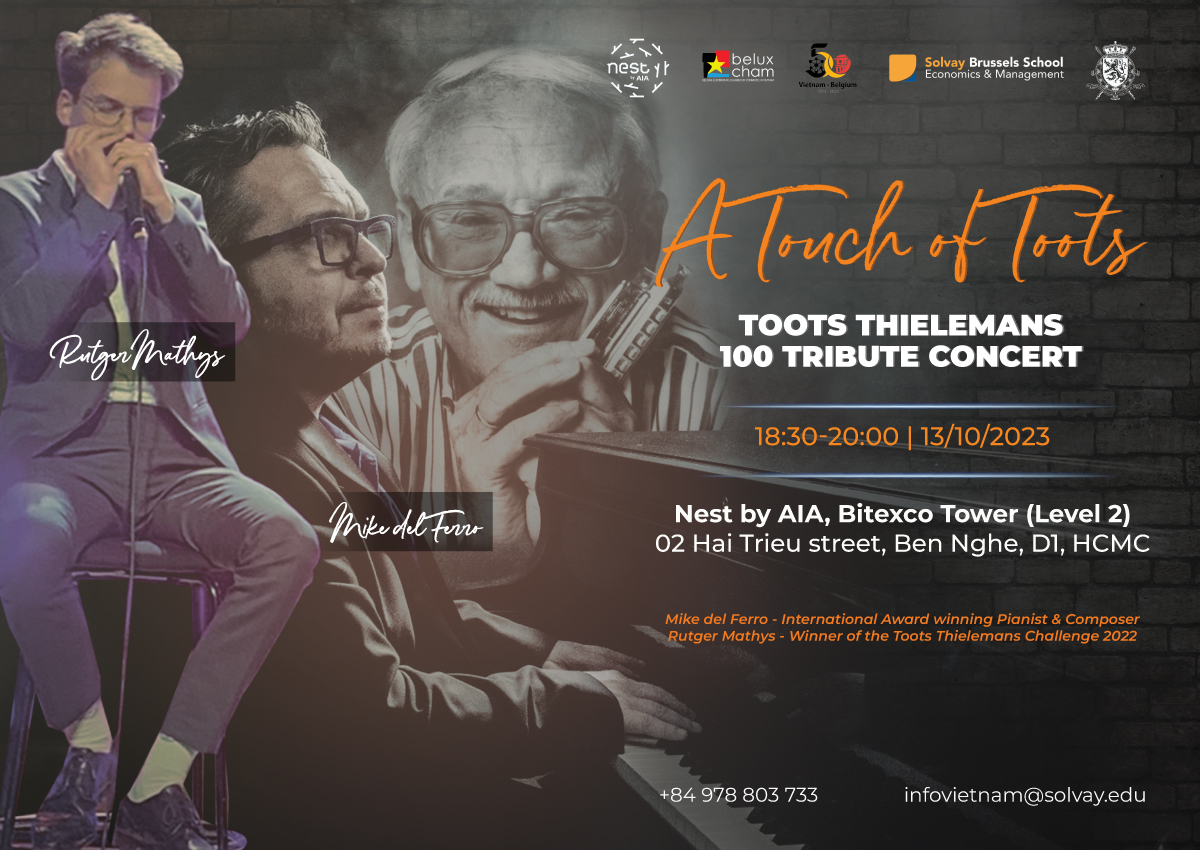 Last Friday, October 13, as we celebrated 50 years of diplomatic ties between Vietnam and Belgium, and honored the centenary of Toots Thielemans' birth, our hearts swayed to the enchanting jazz rhythms at Nest by AIA Bitexco. 🌍🎼
Our deepest gratitude to Beluxcham, the Belgium Embassy, and Nest by AIA for their unwavering support, making this evening possible. Special thanks to our two incredible artists whose beautiful music resonated with each one of us. 
From "Miron" and "Bluesette" to "Autumn Leaves" and more, Toots' timeless classics filled the evening with happiness and nostalgia. However, the most cherished memory of the night? That is when we closed the evening by harmonizing for his timeless masterpiece, "Ne me quitte pas".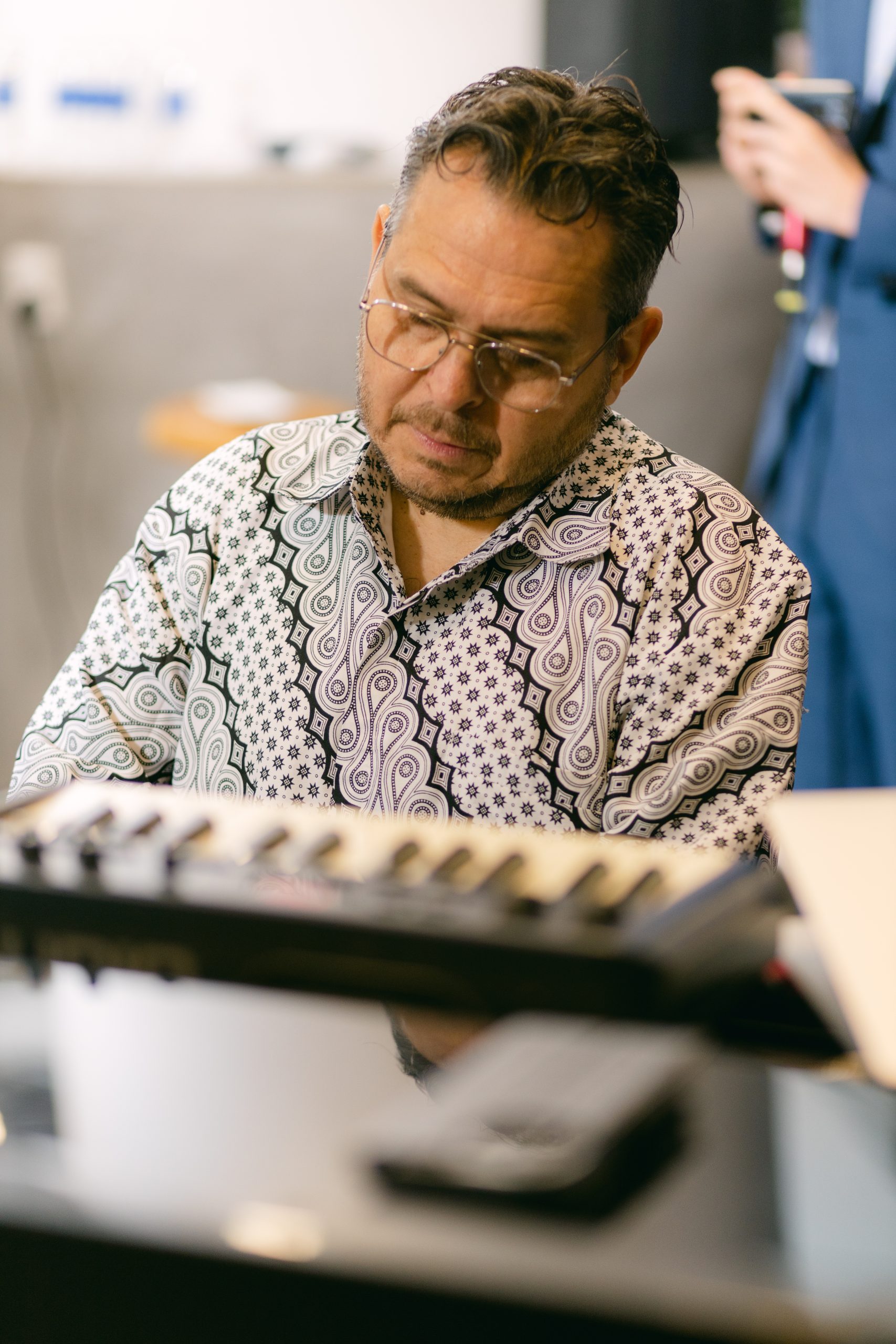 Explore the music anh stay tuned with our exceptional artists on their website: 
🎼 Rutger Mathys: https://www.rutgermathys.be/ 
🎹 Mike del Ferro: https://www.mikedelferro.com/ 
Lastly, we thank all our attendees for their respectful presence, making this event truly special. 🎵🌟
Here are some photos from the event, we hope you can enjoy them and relive the wonderful moments we shared.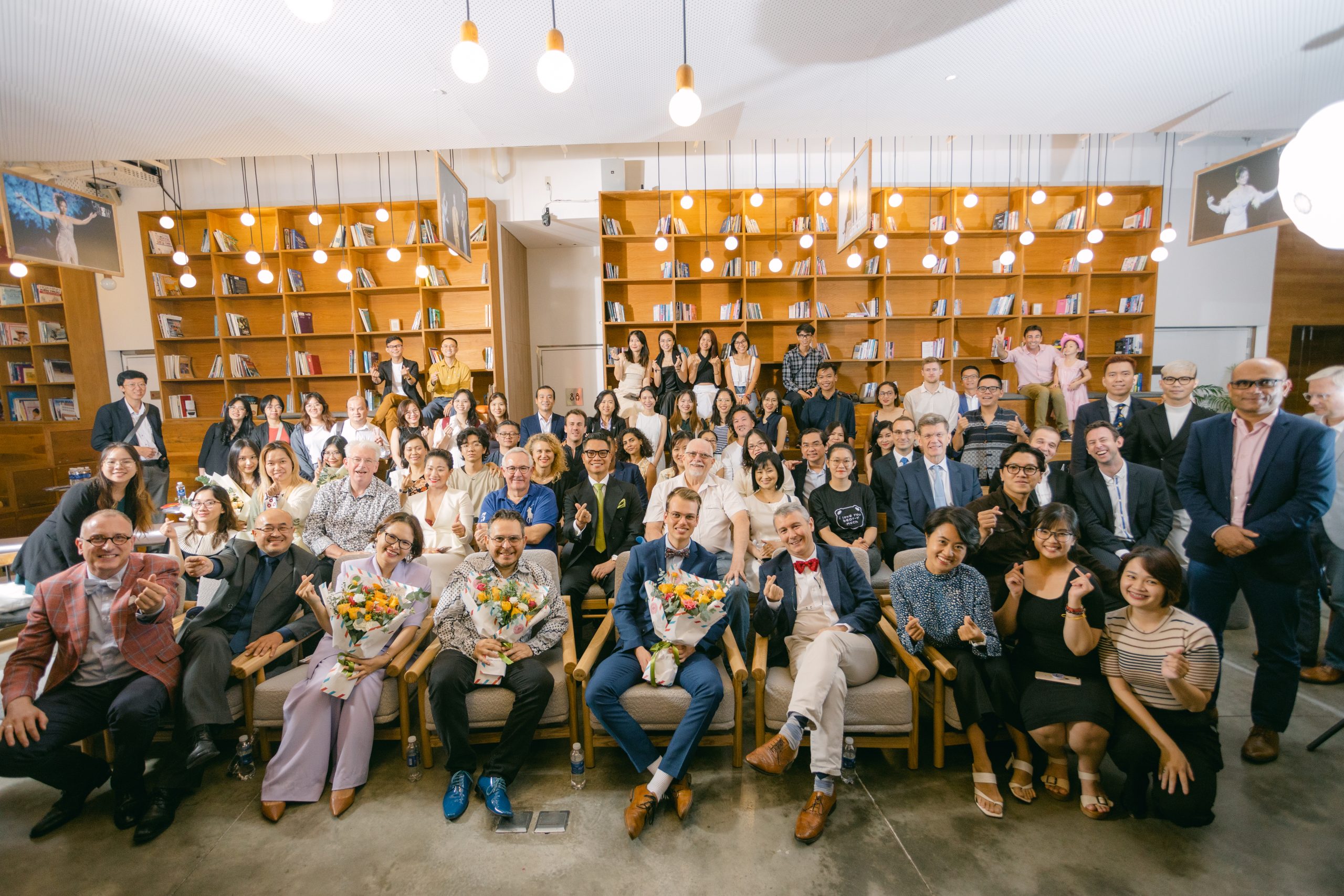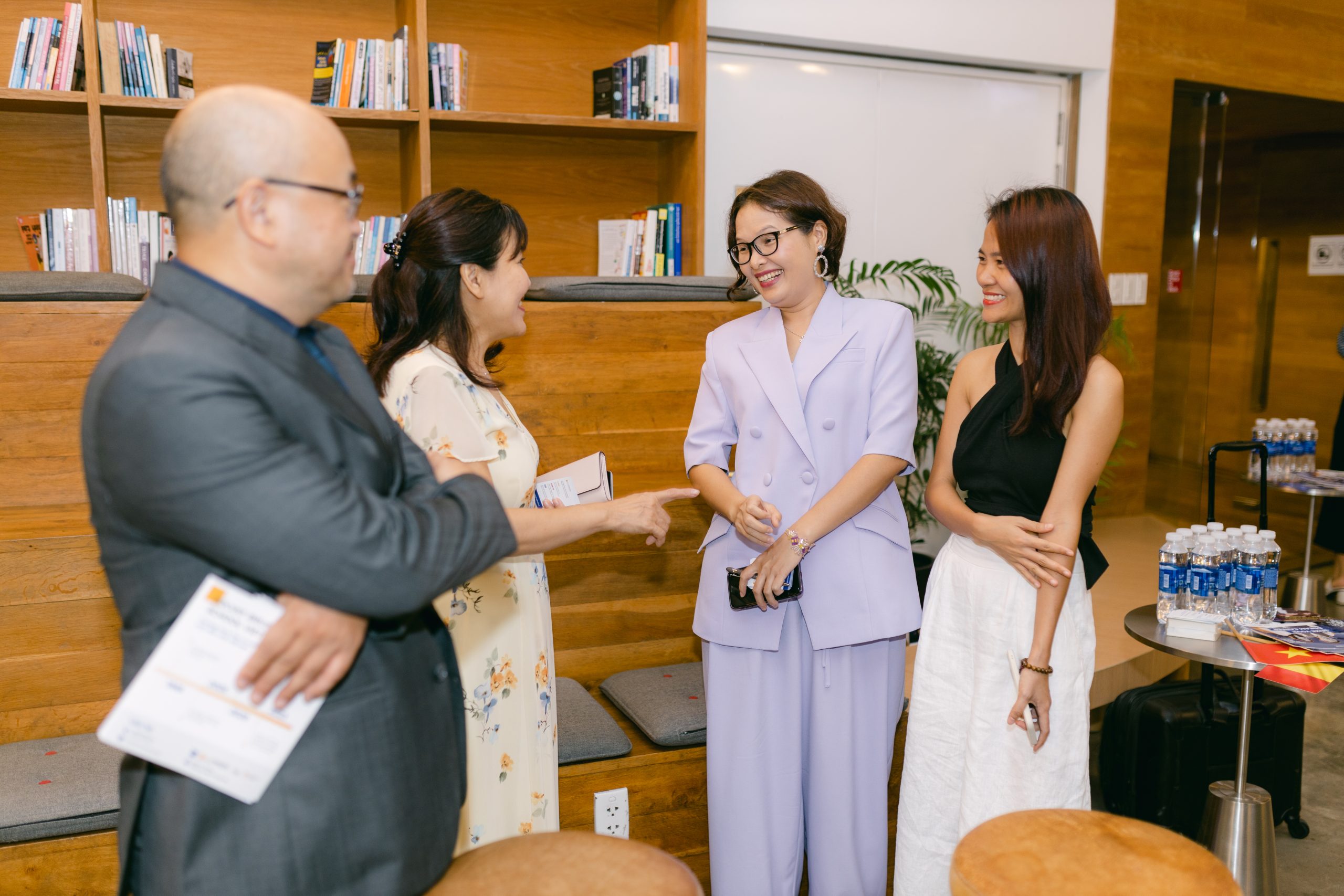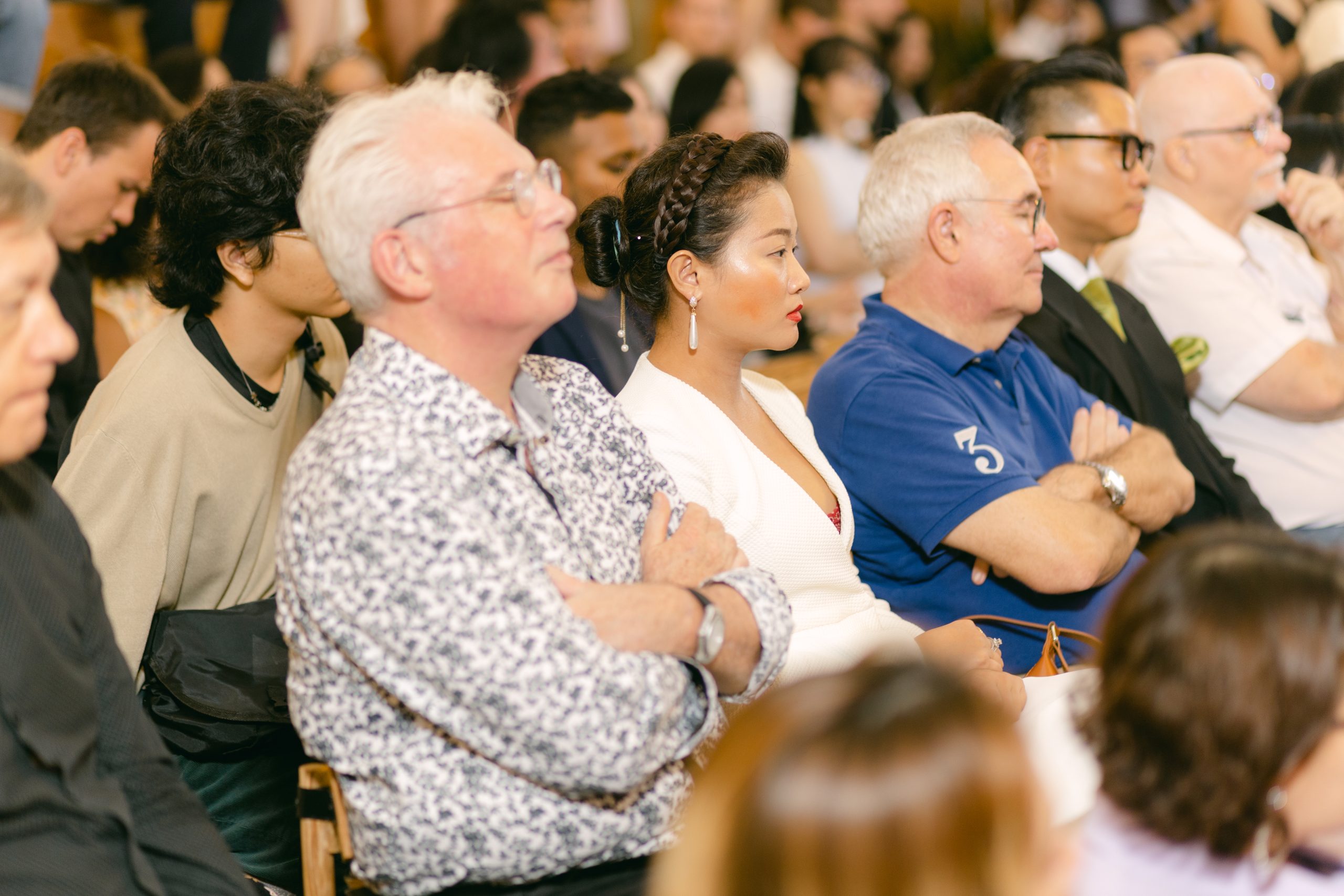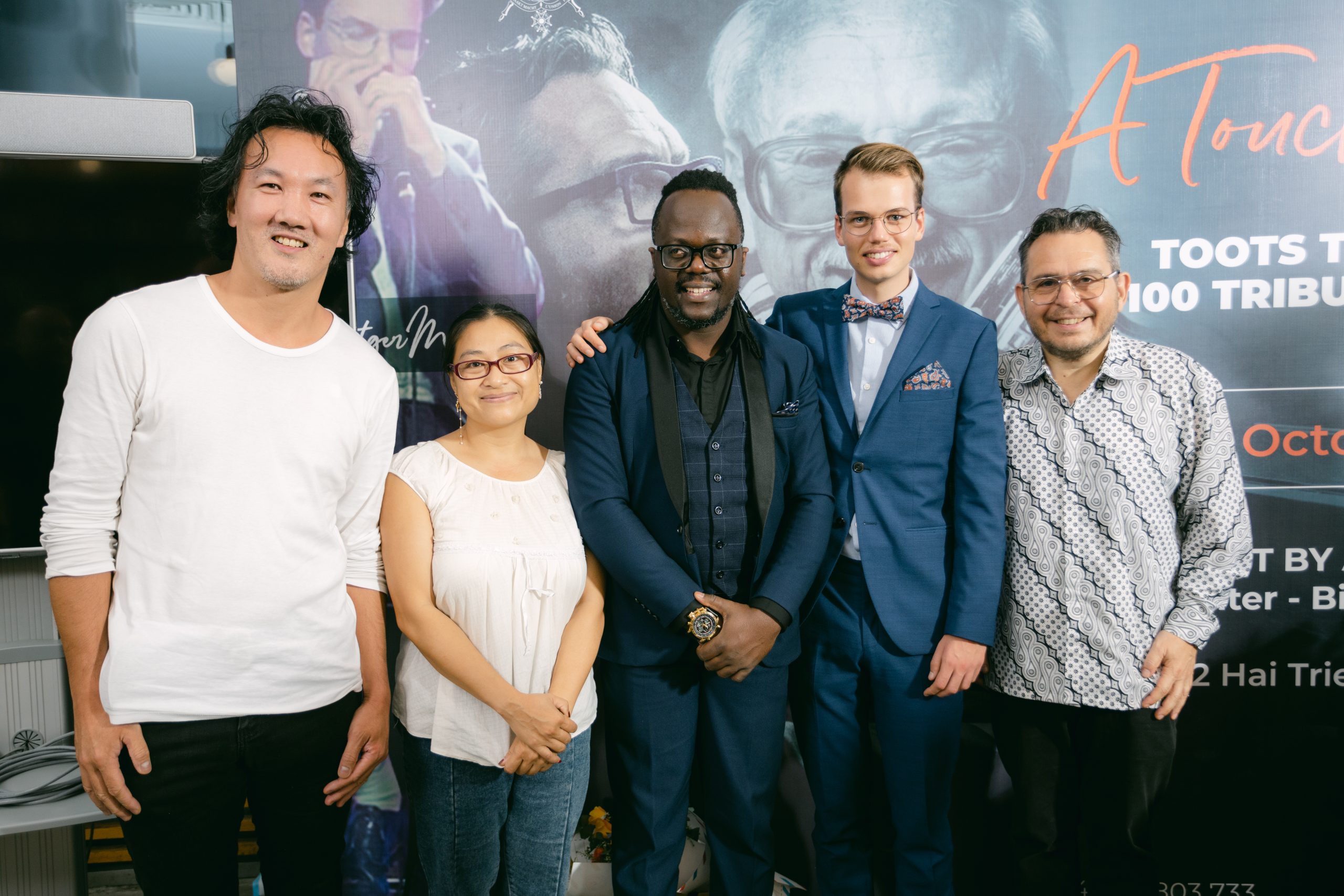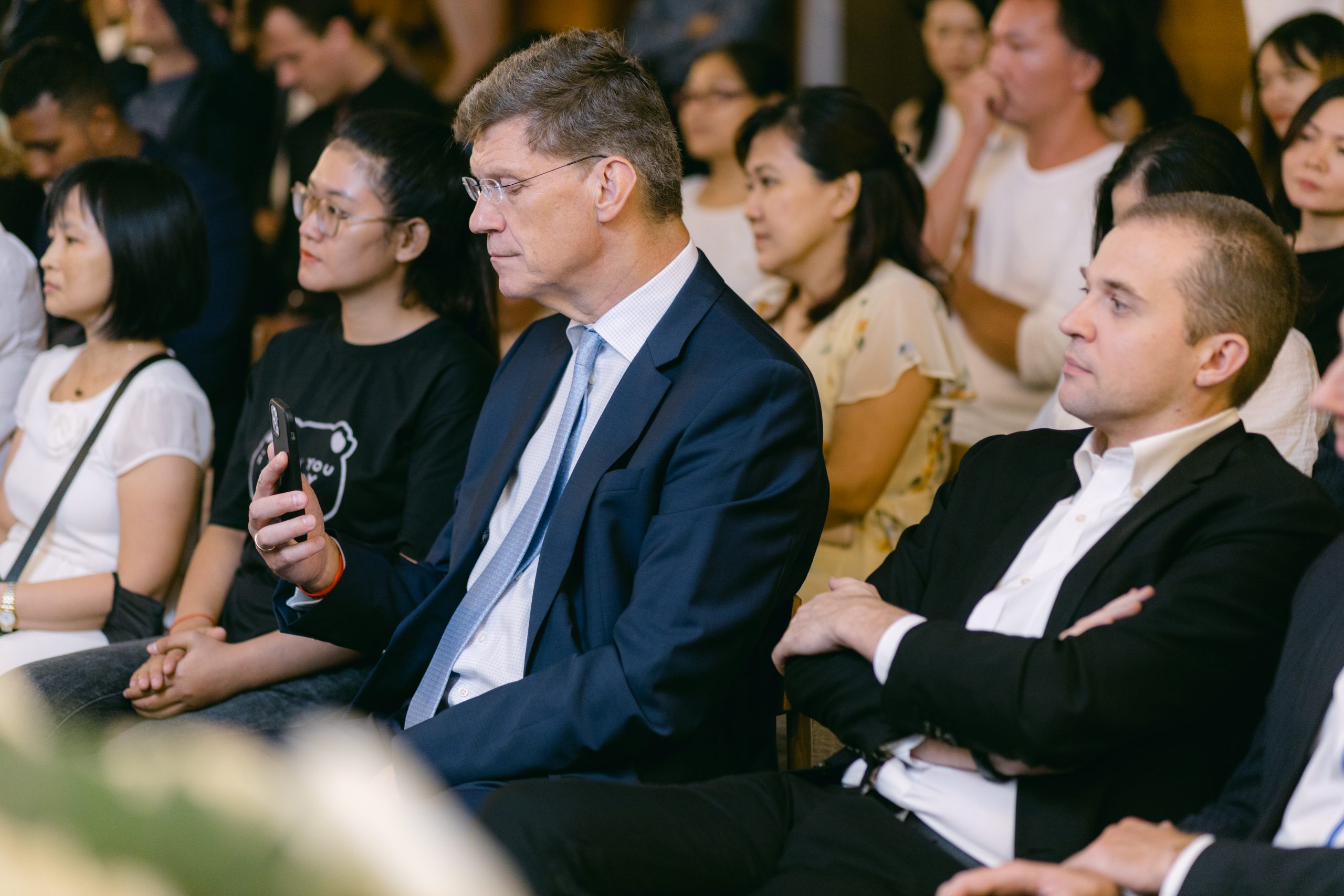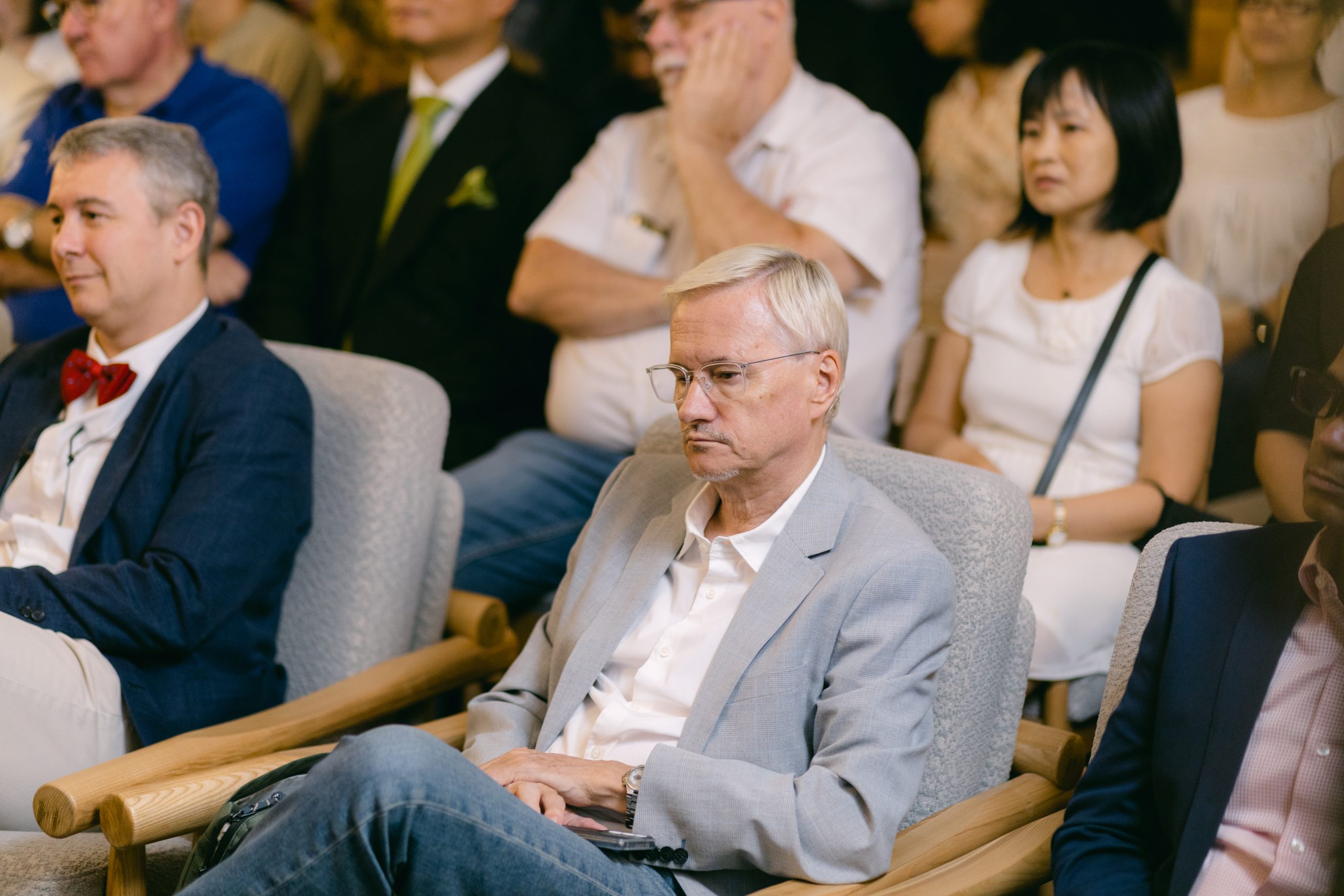 —–
+84 978 803 733
infovietnam@solvay.edu