Business intelligence – The key to be competitive and to develop
As part of the mission set for Solvay Vietnam Belgium master programs, which is to support the business community, the conference about business intelligence has recently been organized in Ho Chi Minh City, attracting many business people and leaders to attend.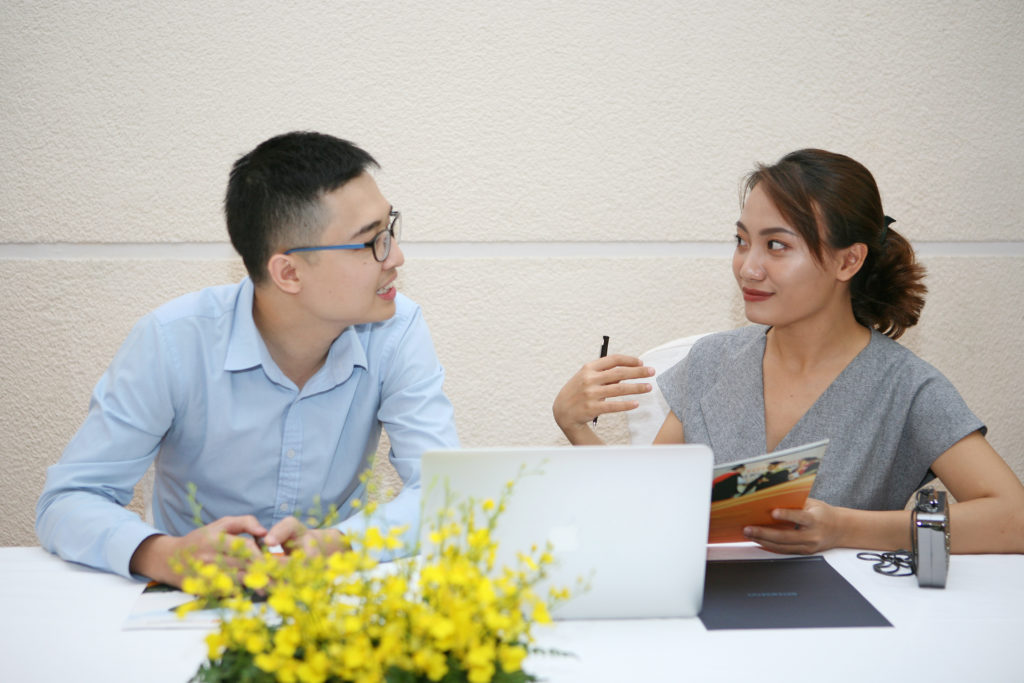 At the event on 16/6, Professor Mariam Megally, the main speaker of the conference, talked about the topic "Leveraging business intelligence as a key competitive analysis" has pointed out that business intelligence is an increasingly important discipline that can be defined as the transformation of data into meaningful insights to enable organizations to make informed decisions about their business. It can be applied to a wide range of functions from marketing to supply chain to manufacturing.
With some lively examples, she also explained the three different types of analytics that exist to help guide decision-making. They are descriptive analytics, which uses data aggregation and data mining to provide insight into the past and answer: "What has happened?"; predictive analytics, which uses statistical models and forecasts techniques to understand the future and answer: "What could happen?"; prescriptive analytics, which uses optimization and simulation algorithms to advise on possible outcomes and answer: "What should we do?".
Mr. Rakesh Dayal – Executive director and head of consumer insights. AC Nielsen Vietnam, coming as a guest speaker, has also shared case studies to show how data integration for business intelligence is powerful and how businesses need to understand their markets from all perspectives to launch products/services successfully. Mr. Rakesh highlights the total solution from integrated data including internet data, internal database, consumer insights, retail audit data, and government data is very important to do the analysis and to shape the strategy.